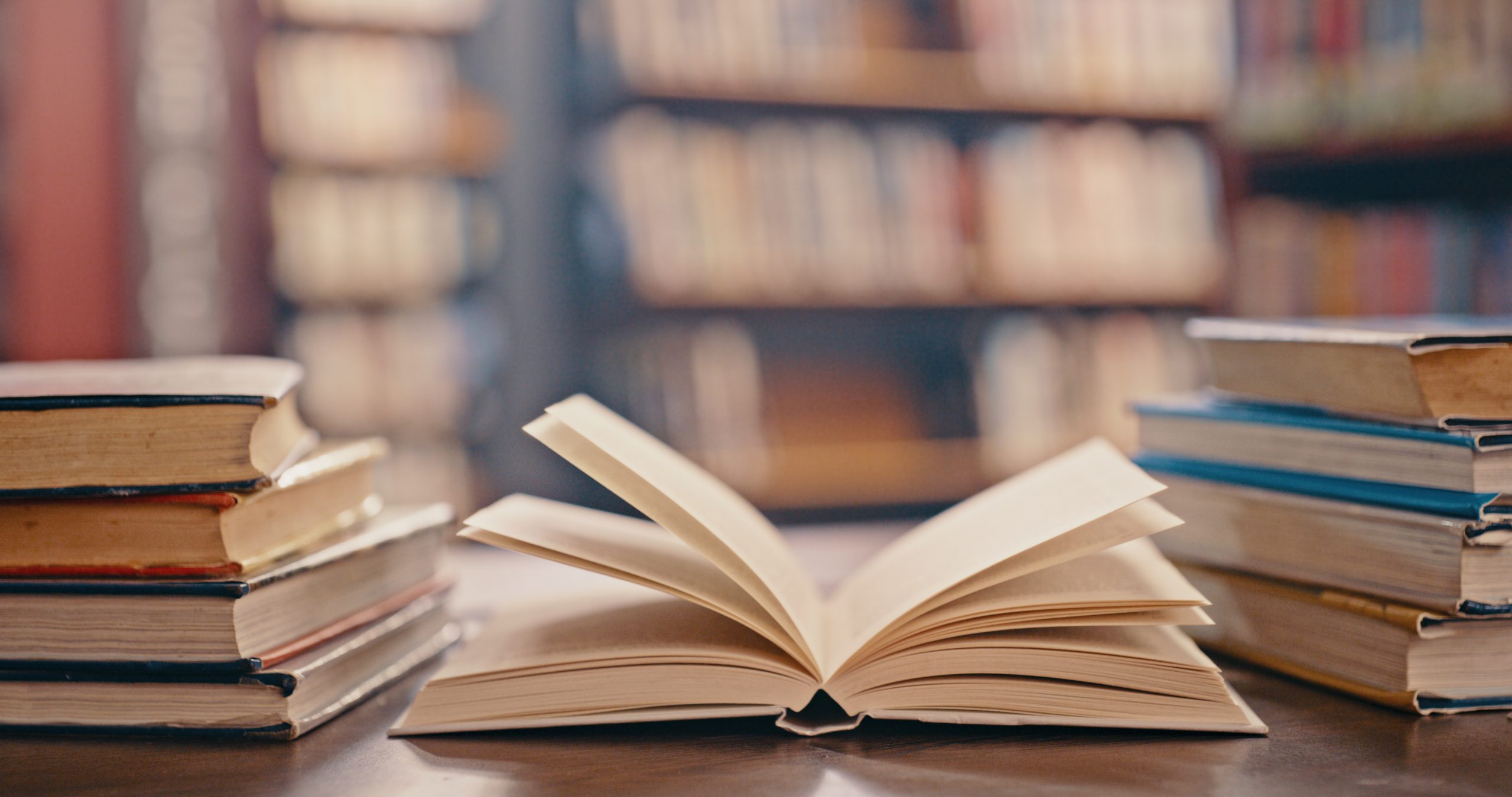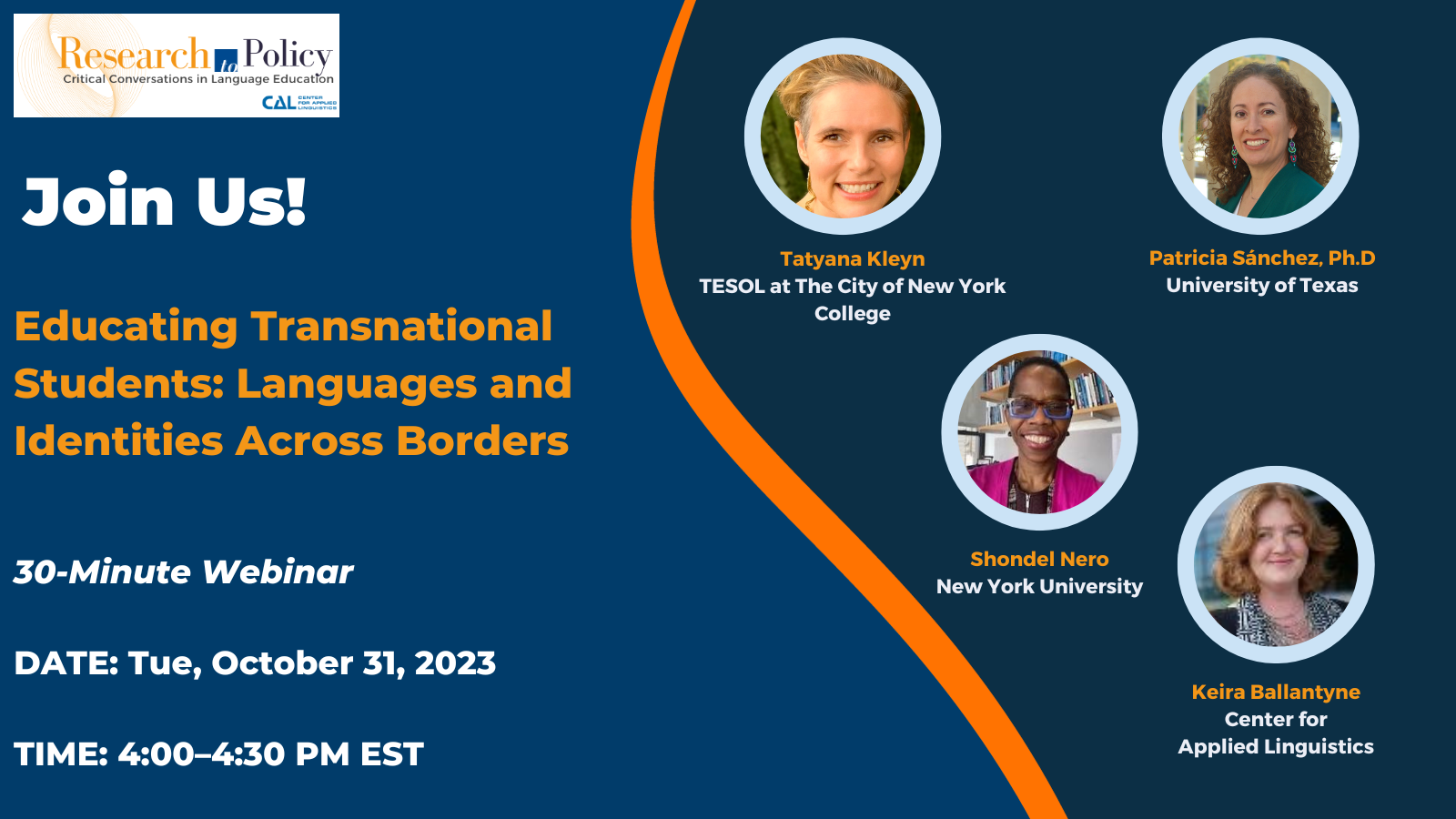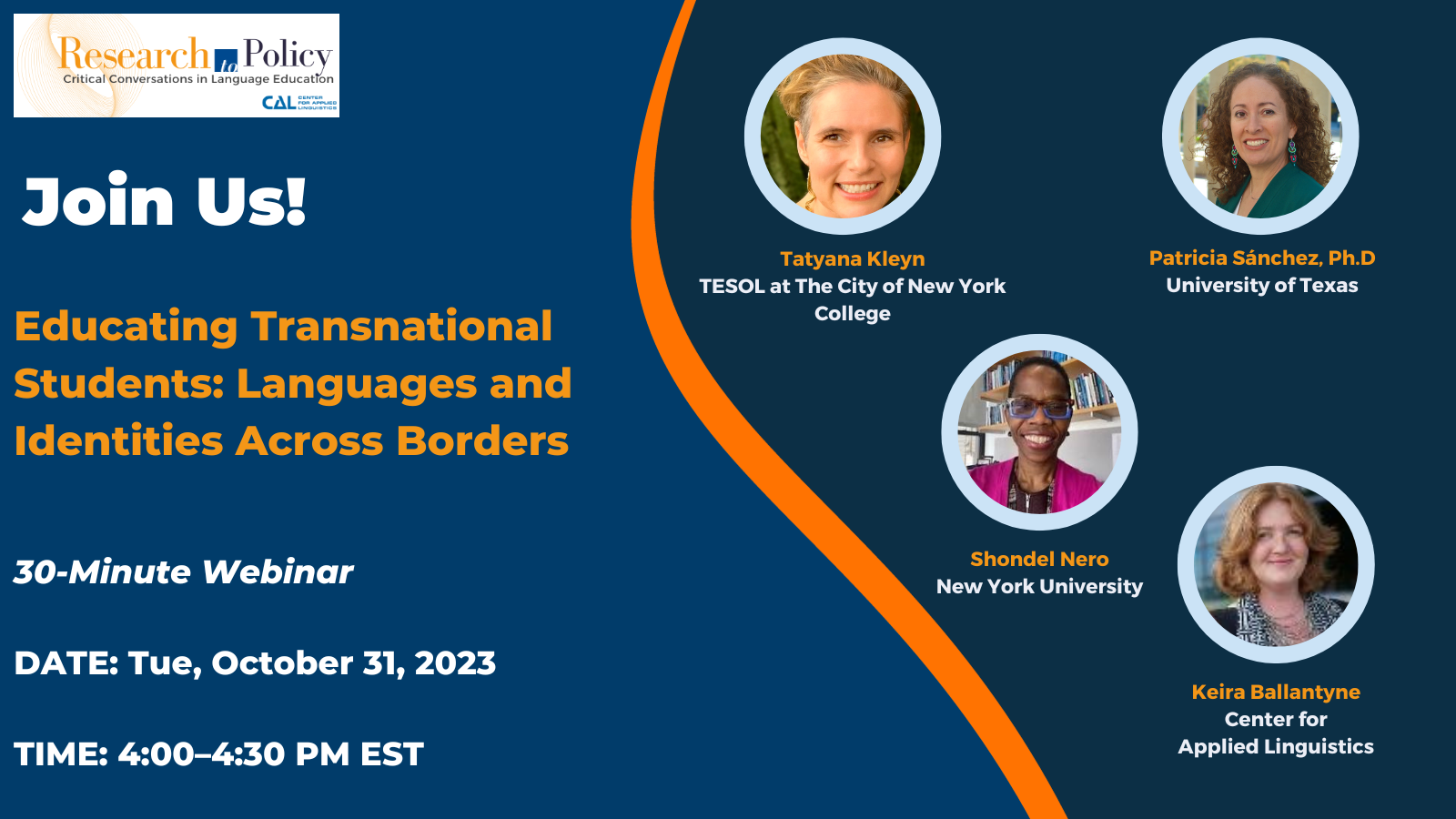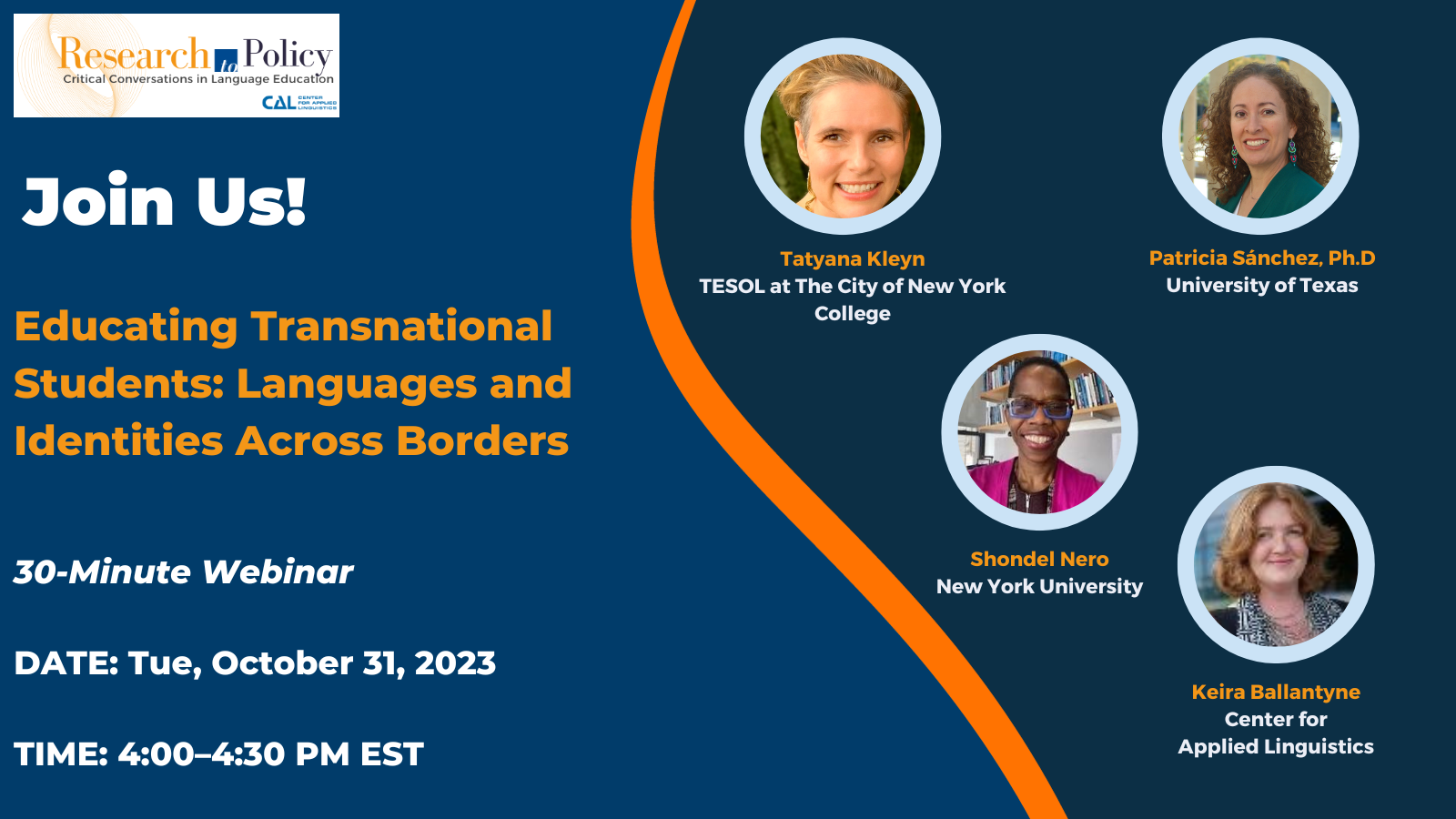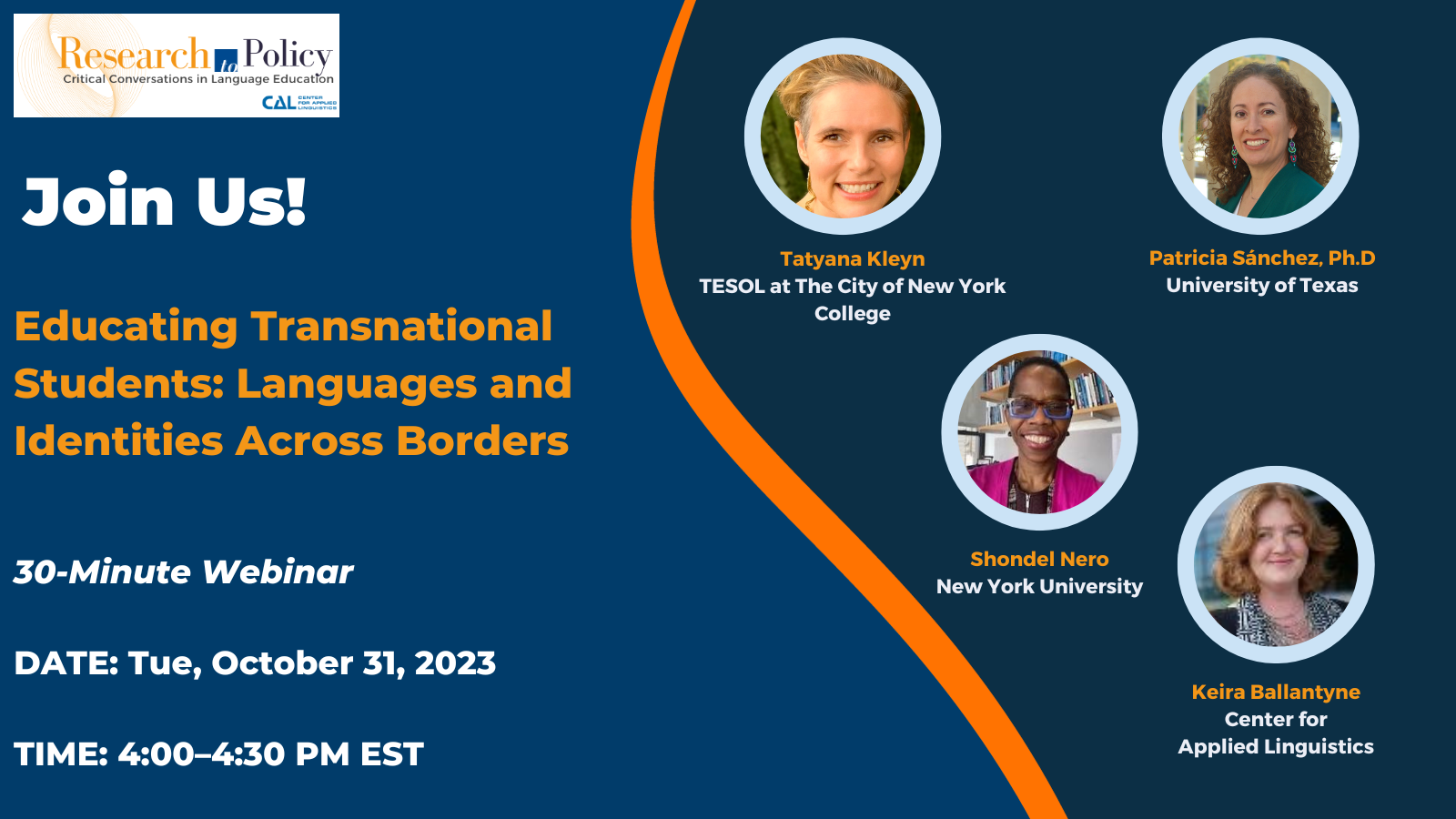 CAL Language and Culture Education Expert Analyzes Gender, Ethnicity in ELL Texts
CAL Language and Culture Education Expert Analyzes Gender, Ethnicity in ELL Texts
Educating Transnational Students: Languages and Identities across Borders
Educating Transnational Students: Languages and Identities across Borders
Critical Biliteracies without Borders: Translanguaging and Culturally Sustaining Approaches
Critical Biliteracies without Borders: Translanguaging and Culturally Sustaining Approaches
Educating Transnational Students: Languages and Identities across Borders
Critical Biliteracies without Borders: Translanguaging and Culturally Sustaining Approaches
Critical Multiliteracies Beyond School Borders: Heritage Language Involvement in the Community
Breaking Down Borders for Multilingual Learners with Disabilities
Harnessing the Power of Multilingualism: Strategies for Meaningful Assessment
Bridging Borders through Language Museums: Promoting Language Awareness
Newcomers in Your School: Cultural Connections and Instructional Strategies
CAL Language and Culture Education Expert Analyzes Gender, Ethnicity in ELL Texts
Voting Rights for Language Minorities
Multilingual Mysteries: Should we expand or diminish the role of assessment for multilingual learners?
How can we offset "COVID slide" for multilingual learners through classroom assessment?
What do we mean when we say opportunity to learn and equity for multilingual learners?
CAL Launches Assessment Resource for Post-Secondary World Language Teachers
CAL Develops Standards-Based World Language Curriculum Resources
CAL Authors Research on Less Commonly Taught Languages & Needs for K-12 Instructors
Adult English Language Program Seeks a Program Evaluator
Micheline Chalhoub-Deville Named 2022 Charles A. Ferguson Awardee for Outstanding Scholarship
Stay up-to-date on the latest CAL news & events!