Speakers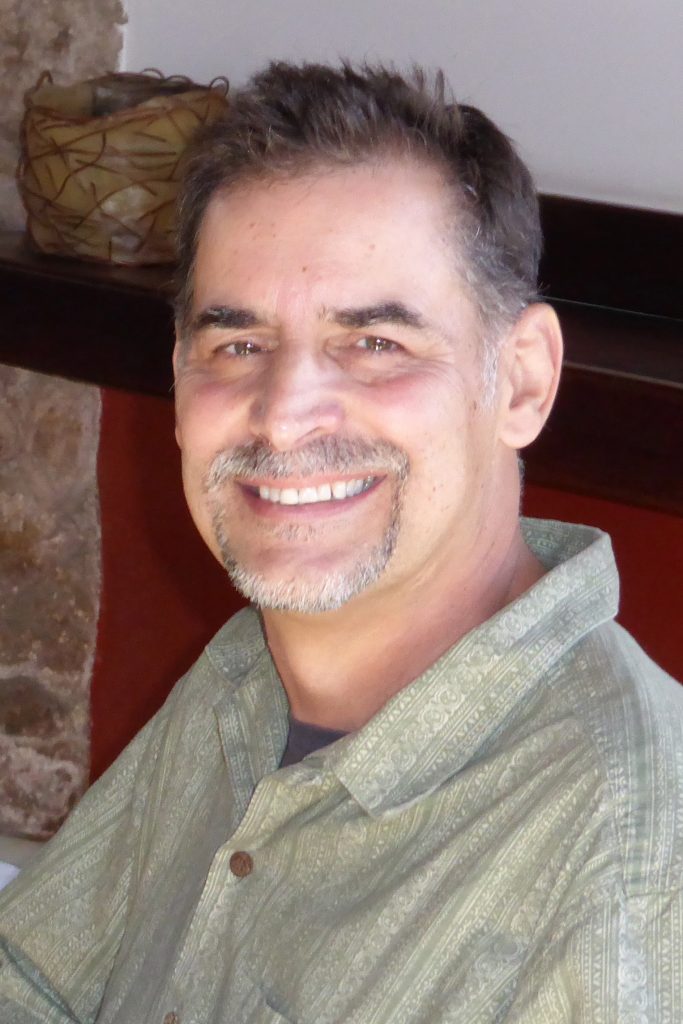 Brian David Morgan
Associate Proessor and ESL Director @Clarendon College/York University
Brian Morgan is an emeritus faculty member and Senior Scholar at Glendon College, York University, in Toronto. His primary research and publication activities have been directed towards the intersections of language and identity and the development of critical literacies and pedagogies in English Language Teaching and Language Teacher Education. Brian is a co-editor of the Critical Language and Literacy Studies series for Multilingual Matters (Bristol, UK) as well as a current Board of Trustee member for the Center for Applied Linguistics in Washington, DC.
Andrea Strachan
Director, Learning & Simulation Lead @Centre for Communicative Competence Touchstone Institute
Andrea Strachan is the Director, Learning & Simulation at Touchstone Institute, an organization that develops and administers competency assessments and education programs for internationally educated health professionals in Canada. Andrea has led research projects focusing on the language and communicative demands of professional practice, developed English for specific purposes curricula and assessments, and worked with regulators on language policies for international applicants for licensure and registration. In her current role she oversees the Pre-residency Program for international medical graduates entering Ontario and the Centre for Communicative Competence.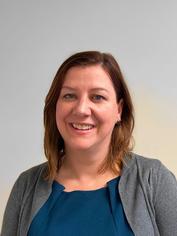 Katherine Moran
Director of Adult Language and Communication @Center for Applied Linguistics
Kate Moran is the Director of Adult Language and Communication as well as a professional development specialist at the Center for Applied Linguistics. Under Adult Language and Communication Kate directs the English for Heritage Language Speakers scholarship program and assists with research and development of adult language projects, including development of CAL's Plain Language initiative. With the professional development team, Kate provides training for PreK-12 educators of multilingual learners. Kate has extensive experience working with teachers of multi-lingual learners from the PK-12 level, through adults. Kate was an elementary ESOL teacher in Fairfax County Public Schools, where she served as the ESOL representative on the math and literacy teams, as well as on the family engagement committee. Prior to her work in FCPS, Kate taught in the TELL certificate program for Loyola University Maryland.
Jacob Hoffster
Associate Policy Analyst @Immigration Policy InstituteCommunication @Center for Applied Linguistics
Jacob Hofstetter is an Associate Policy Analyst at the Migration Policy Institute's National Center on Immigrant Integration Policy, where he conducts research and policy analysis to promote the long-term civic, economic, and linguistic integration of immigrants and refugees, with a focus on adult education and workforce development policy.