Spanish Language and Literacy Institute (en Español)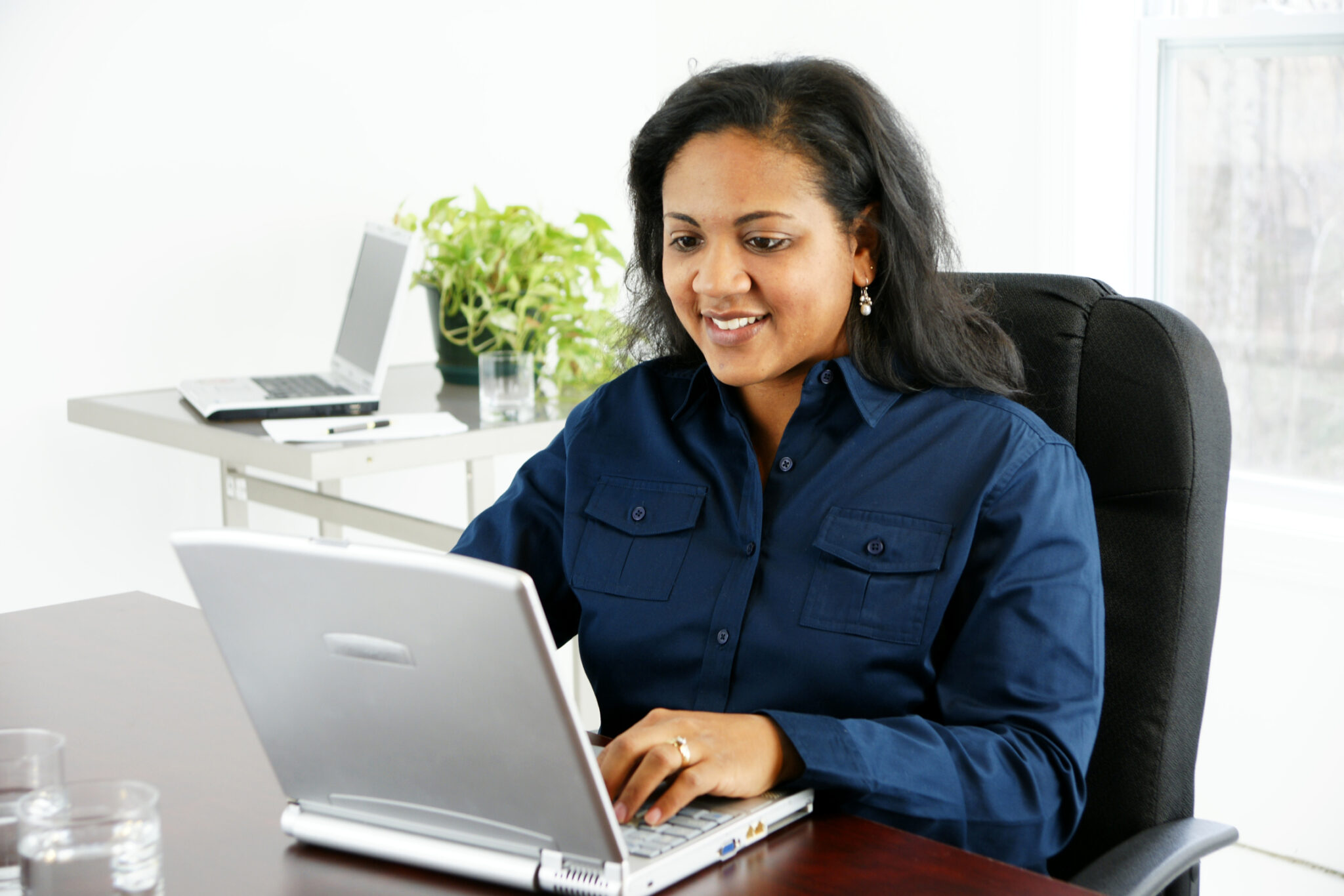 June 3 & 4, and June 6, 2024
Taller de lengua y lectoescritura en español.
Cómo fomentar el desarrollo de la lectoescritura en español: Diferencias lingüísticas entre el español y el inglés y su impacto en la enseñanza del español.
Participants will learn research-based strategies for effective literacy instruction in programs where content is delivered in Spanish and English, such as dual language bilingual and transitional bilingual education programs.