Speakers
Gail Prasad
Assistant Professor in the Faculty of Education at York University
Her research investigates critical, creative and collaborative approaches to teaching and learning in multilingual contexts i with a focus on developing critical multilingual language awareness for teachers and students. She has conducted collaborative classroom-based research with educators and multilingual learners in Canada, the United States, France, Kenya and Burkina Faso. Her work has been published in English and in French in journals including the Canadian Modern Language Review, TESOL Quarterly, and glottopol. She is also a co-editor of "Multilingualism & Education: Researcher's Pathways and Perspectives", published by Cambridge University Press in 2022.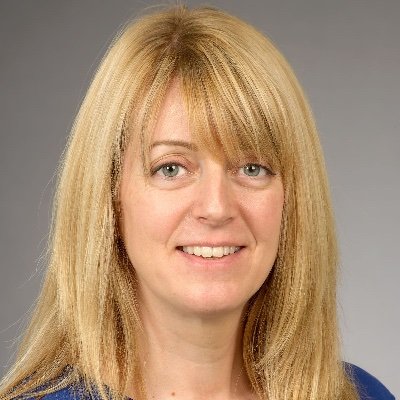 Dr. Andrea Sterzuk
Professor of Language and Literacy Education at the University of Regina in Saskatchewan, Canada
Her research is in the area of critical applied linguistics, examining issues of power, identity and language in education. Her research projects have explored language variation in elementary schools; English-only ideology in higher education; language planning and policy in higher education and the development of language beliefs in pre-service teachers. Professor Sterzuk has been the president of the Canadian Association of Applied Linguistics and has held many leadership roles in her university. She is currently a member of the Center for Applied Linguistics Board of Trustees.
Elba M. Garcia
Elba M. Garcia is an experience practitioner with over 31 years in public education. Born and raised in Puerto Rico, she is currently serving as the Senior Community Advisor for Montgomery County Public Schools. Prior to that, she served for 10 years as the Executive Director for the Language Acquisition Division in the Office of Teaching and Learning in the District of Columbia Public Schools. In that role, she oversaw the development and implementation of programs for multilingual learners, created a Language Access Unit and redesigned the Welcome Center for recently arrived multilingual students. She has served as a bilingual teacher, program coordinator, program manager and content director as well as serving in multiple advisory groups for title III, parent engagement, EL funding formula, professional development and career mentoring. She completed a BA in Special Education from the George Washington University, a Masters in Curriculum Development for George Mason and most recently an Executive Master in Leadership from Georgetown University. She is the Co-Chair of the Association of Latino Administrators and Superintendents (ALAS) of the DC-MD-VA area