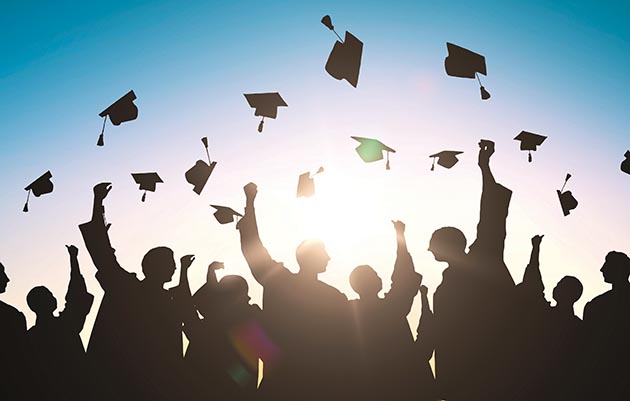 On August 28, the Center for Applied Linguistics virtually celebrated the graduation of the 2020 English for Heritage Language Speakers (EHLS) Scholars, housed at Georgetown University.
"We are so proud of our Scholars' accomplishments and happy for them on their graduation," said Chelsea Lafferty, EHLS project manager. "This cohort was phenomenal, and we wish them well in their future endeavors."
EHLS Scholars typically go on to pursue federal jobs in administration, management, or professional fields. Some work as analysts or linguists/translators; others find positions in their professional fields.
The EHLS program is an intensive program of study for non-native English speakers who possess a high level of proficiency in a critical language and want to achieve high level professional proficiency in English.
The scholarship program is funded by the National Security Education Program and is conducted in partnership with the English Language Center at Georgetown University.
The EHLS program is always seeking motivated and knowledgeable scholars with a desire to lend their distinct skill sets to federal service. If you or someone you know is interested in the EHLS program, check out www.ehlsprogram.org .The application for the EHLS 2022 will open in February 2021.