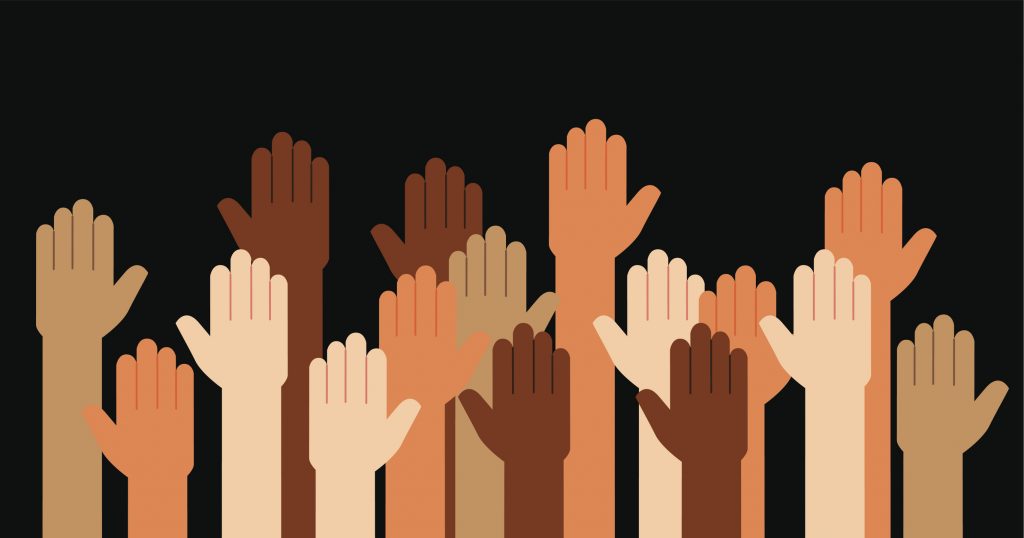 Dear Colleagues,
The events of the last several weeks have left me with a profound sense of anger and frustration, but also resolve. We grieve with George Floyd's family and countless other families, including those whose loved ones died senseless and inexplicable deaths at the hands of those sworn to serve and protect.
I have grown weary of these reports coming on the heels of the COVID-19 pandemic, which has affected us all but especially the very same groups that have all-too-often been the victims of systemic racism and police brutality in this country.
I wish to confirm that as the Center for Applied Linguistic Board of Trustees, in line with its mission and values, will raise its voice and commit to actions, aligned with its mission and guiding values, to prevent the senseless deaths of African Americans and the systematic racism and oppression of people of color.
A first step in this direction is to add our name in support of Black Lives Matter. It is a small step, but it communicates our clear position on the significance of the issues before us.
Sincerely,
Dr. Eugene García
Chair, Board of Trustees
Center for Applied Linguistics