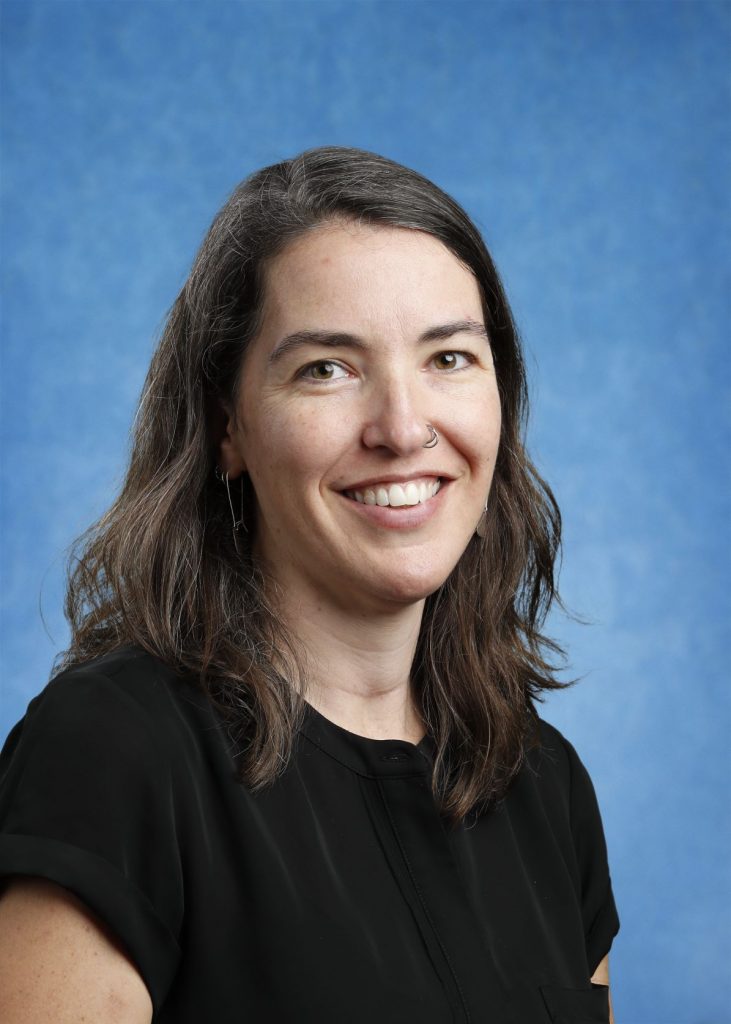 I teach abroad in a school where my students are all non-native English learners. It is an English-medium school, but at first there were no English-speaking students. I was dreading trying to figure out how I would connect with them virtually. It is one thing to end the year online with pre-established relationships, but it's another to START and building relationship from scratch!
But after I attended the Summer 2020 CAL SIOP Institute, I learned new, innovative ways to use technology that I'm familiar with, like Google Sheets, with a tab for every class, and a multi-lingual word bank. I was extremely impressed. It is virtual tools like this that help my students become more balanced language learners. It is the little things, the details, that CAL is GREAT at.
This is my 3rd SIOP workshop, and the 2nd one with CAL, and I can honestly say CAL is the best.
Annie Duguay and the PD team at CAL are modeling incredible management and facilitation. Maria [Cieslak]'s personality comes across even virtually, especially in a professional setting, and very personable. They have a seamless delivery system, modeling great virtual practices. They have taken so many activities, tips, and tricks, and virtualized them for this moment.
I am also a very social person, so since the beginning of the pandemic I've been missing the networking over coffee or during breaks. What the CAL Institutes provided was that outlet I needed despite being 100% virtual.
Let me just say, the PD Team at the Center for Applied Linguistics did not take the easy route and gloss over tech issues: the whole world is going virtual because of the pandemic, and CAL is leaning into it. I would absolutely recommend CAL Institutes to anyone who wants to focus their practice and work on building relationships through the screen.
– Blaire Creamer Hart is from Atlanta, GA and has been teaching since 2009. She is a certified K-12 teacher with an MA in Education from University of Georgia.