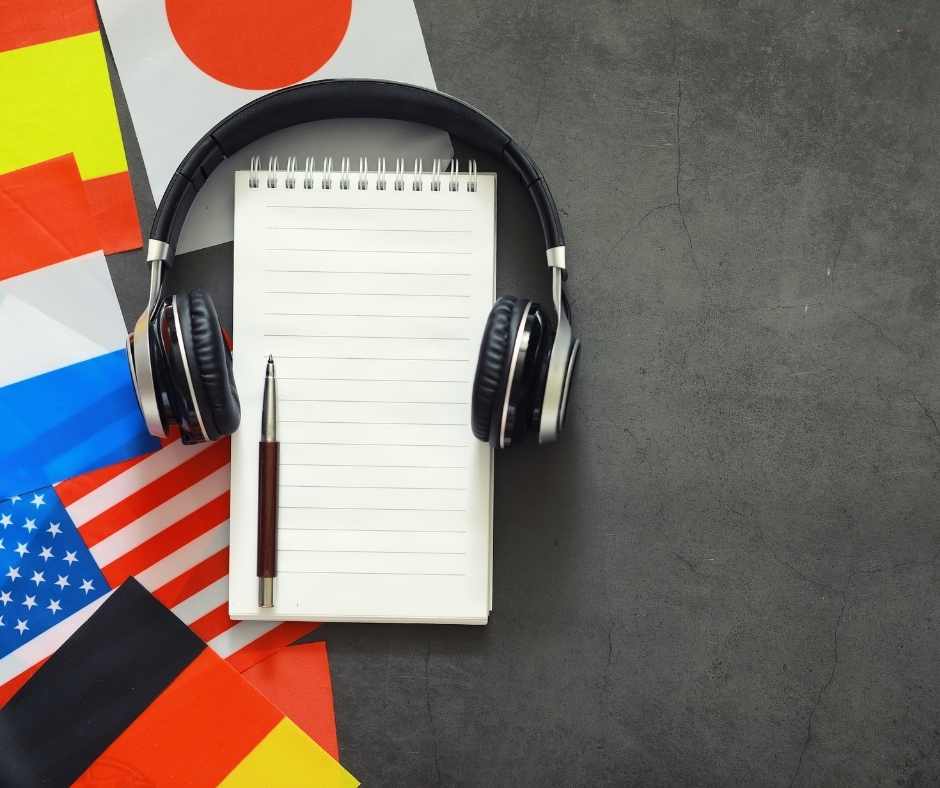 Following on a 2019 project to provide recommendations on how to update the 1999 Massachusetts framework for world languages, CAL was contracted by the Massachusetts Department of Elementary and Secondary Education in 2020 to conduct research on the needs of less common programs and develop supplementary resources to ensure that the revised 2021 Massachusetts World Languages Curriculum Framework is actionable and inclusive for all educators.
CAL facilitated two rounds of six educator focus groups, conducted a literature review of best practices for eight areas of focus, and developed eight Quick Reference Guides (QRGs) to support teachers' use and implementation of the framework in these areas.
To view the final product, visit the Massachusetts Department of Elementary and Secondary Education's website at https://www.doe.mass.edu/worldlanguages/support/
From its inception, improving the teaching of languages around the world has been a core activity for CAL. Currently, the non-profit conducts projects ranging from curriculum design for language learners, to professional development for instructors. CAL offers a variety of research-based resources related to the education of English and world language learners in Prekindergarten-Grade 12 programs; bilingual and dual language education programs; adult education programs; universities and community colleges; and business and workplace programs.
—
CAL is a non-profit organization founded in 1959. Headquartered in Washington DC, CAL has earned an international reputation for its contributions to the fields of bilingual and dual language education, English as a second language, world languages education, language policy, assessment, immigrant and refugee integration, literacy, dialect studies, and the education of linguistically and culturally diverse adults and children. CAL's mission is to promote language learning and cultural understanding by serving as a trusted resource for research, services, and policy analysis. Through its work, CAL seeks solutions to issues involving language and culture as they relate to access and equity in education and society around the globe.
Contact:
Trey Calvin (tcalvin@cal.org)