The Center for Applied Linguistics invites you to a panel discussion on identity negotiation, investment, and affirmation seen as related to patterns of achievement among culturally, socially, and linguistically diverse students. Participants will discuss asset-based research findings on power, identity, and language with practical applications in a school setting.
Speakers
Dr.Bonny Norton
University Killam Professor and Distinguished University Scholar @Unvirsity of British Columbia, Canada
Her primary research interests are identity and language learning, digital storytelling, and international development. Her work has been translated into Chinese, French, German, Korean, Japanese, and Portuguese. A Fellow of the Royal Society of Canada and the American Educational Research Association, she was awarded 2020 BC Academic of the Year for her leadership of the Global Storybooks project (https://globalstorybooks.net/). Her website is: http://faculty.educ.ubc.ca/norton/
Dr. Deborah Palmer
Professor of Equity, Bilingualism and Biliteracy in the School of Education, University of Colorado Boulder
Her interests include bilingual education policy implementation; critical consciousness in dual language bilingual education; teacher leadership and preparation for linguistically and culturally diverse teaching; and language, power and identity. Her 2018 book, "Bilingual Teacher Leadership for Social Change" explores and defines teacher agency, activism and leadership for bilingual educators. She is co-editor of two forthcoming volumes: "Critical Consciousness in DLBE: Case Studies on Policy and Practice" and "Gentrification and Bilingual Education: A Texas TWBE School Across Seven Years."
Dr. Sam Steen
Principle Investigator @National Science Foundation (NSF)
Professor Steen is currently a principal investigator for a National Science Foundation (NSF) project – "Developing a Framework for Action to Promote Black Males' Access to Algebra 1 by the Eighth-Grade." Dr. Steen was a school counselor for 10 years and has contributed to several publications, including, Fundamentals of Group Counseling: A Multicultural Framework., Springer, NY.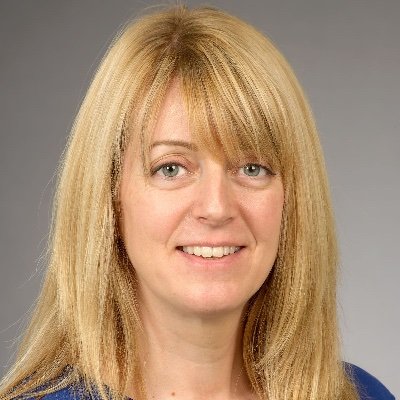 Dr. Andrea Sterzuk
Professor of Language and Literacy Education @University of Regina in Saskatchewan, Canada
Her research is in critical applied linguistics, examining issues of power, identity, and language in education. Her research projects have explored language variation in elementary schools; English-only ideology in higher education; language planning and policy in higher education and the development of language beliefs in pre-service teachers. Professor Sterzuk has been the president of the Canadian Association of Applied Linguistics and has held many leadership roles in her university. She is currently a member of the Center for Applied Linguistics Board of Trustees.