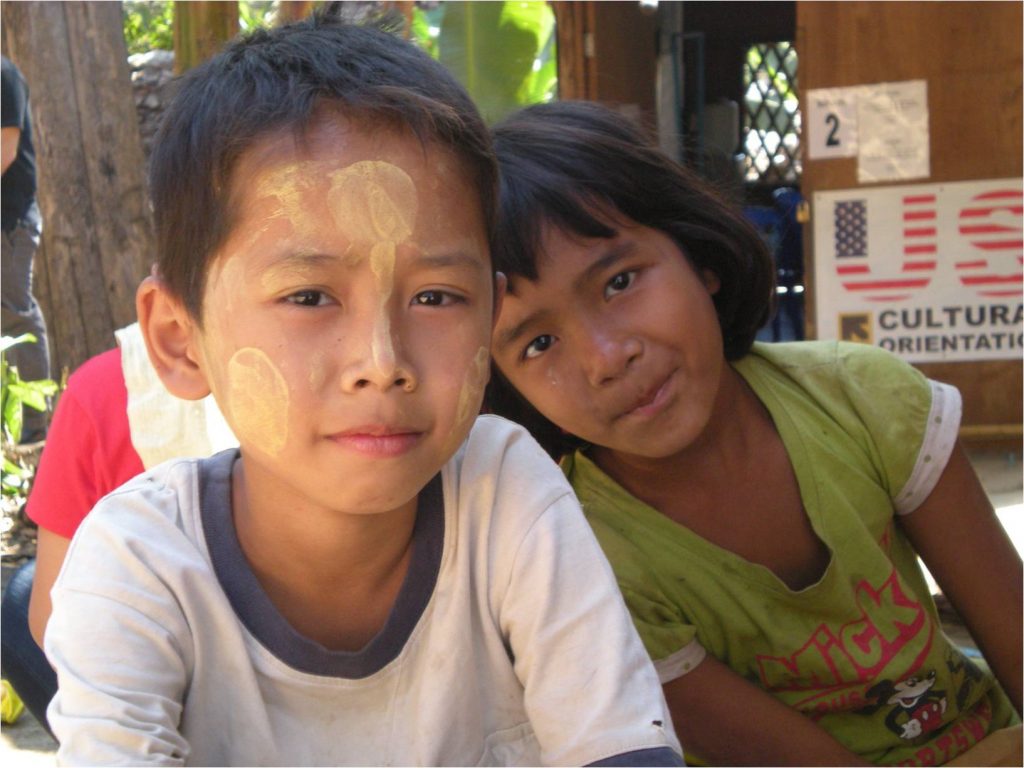 The Cultural Orientation Resource (COR) Center was housed at CAL for 15 years, serving as the national technical assistance provider on both overseas and domestic refugee orientation and on the backgrounds and likely resettlement needs of new refugee groups. Activities included training of trainers and other service providers; development of print, audiovisual, and web resources for use in refugee orientation, professional development of service providers, outreach to receiving communities, and assessment of orientation; research on different newcomer groups, their adjustment, the impact of pre-departure and post-arrival refugee orientation, and the results of pre-departure English language instruction for refugees; dissemination and exchange of information throughout an international network of refugee service providers through presentations, workshops, trainings, and an electronic discussion group; and serving as a national clearinghouse of information on refugee orientation and refugee groups.
CAL will continue to make the COR Center website available to ensure that information and resources from this project remain readily accessible.
Visit the Immigrant and Refugee Integration section of our website for the latest updates on projects and resources related to CAL's ongoing work in this important area.