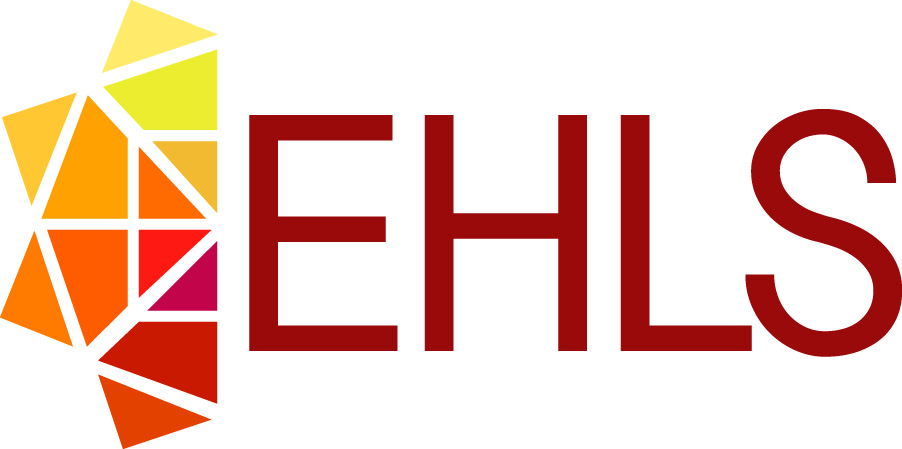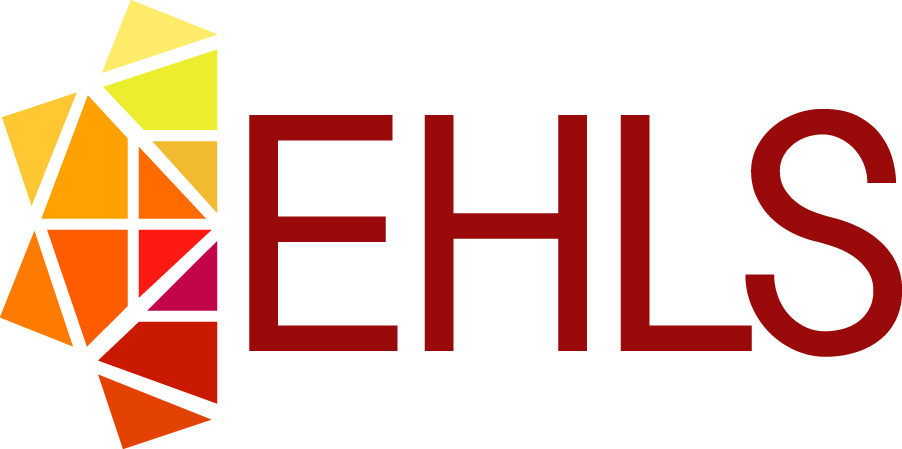 The English for Heritage Language Speakers (EHLS) program is an intensive program of study for adults who possess a high level of proficiency in a critical language and want to achieve professional proficiency in English. 
The EHLS program is sponsored by the National Security Education Program (NSEP) within the Defense Language and National Security Education Office (DLNSEO). Conducted by CAL in partnership with Georgetown University's English Language Center, EHLS gives scholars the English listening, speaking, reading, and writing skills they need to succeed in professional positions in the federal government.
The EHLS curriculum consists of four interconnected courses that enable participants to develop language proficiency as well as analytical and critical thinking skills through a series of tasks that are typical of the federal workplace. The capstone of the instructional program is an analytical research project on a topic provided by a federal agency; participants develop papers and presentations on their topics with guidance from federal agency mentors.
CAL directs and oversees the program, with responsibility for program design, participant recruitment and selection, language proficiency testing, scholarship management, instructional program support, program quality evaluation, and information dissemination. Program graduates since 2006 include native speakers of Amharic, Arabic, Balochi, Bambara, Chinese-Cantonese, Chinese-Mandarin, Dari, Hausa, Hindi, Igbo, Indonesian, Kurdish, Kyrgyz, Pashto, Persian Farsi, Swahili, Somali, Thai,Turkish, Urdu, Uzbek, Vietnamese, and Yoruba.
The Professional Performance Assessment
An innovative aspect of the English for Heritage Language Speakers (EHLS) is that it develops professional competencies in addition to language proficiency. To better understand outcomes of this dimension, CAL developed an assessment to measure growth in pragmatic competence in the federal workplace.
CAL's assessment specialists, headed by Dr. Meg Montee, developed a three-item constructed response written assessment with tasks designed to simulate situations in a federal workplace as well as a task-specific checklist style rubric. After a rigorous phase of piloting tasks and rubric designs, CAL finalized the assessment in 2020 and collected the first set of pre and post data from the EHLS 2021 cohort. The data illuminates growth that is not necessarily captured by traditional language proficiency testing.
Tests of pragmatic competency are on the cutting edge of assessment development and increasingly becoming of interest to specialized language training programs. CAL looks forward to continuing to collect data from this ground-breaking assessment and disseminating the results.