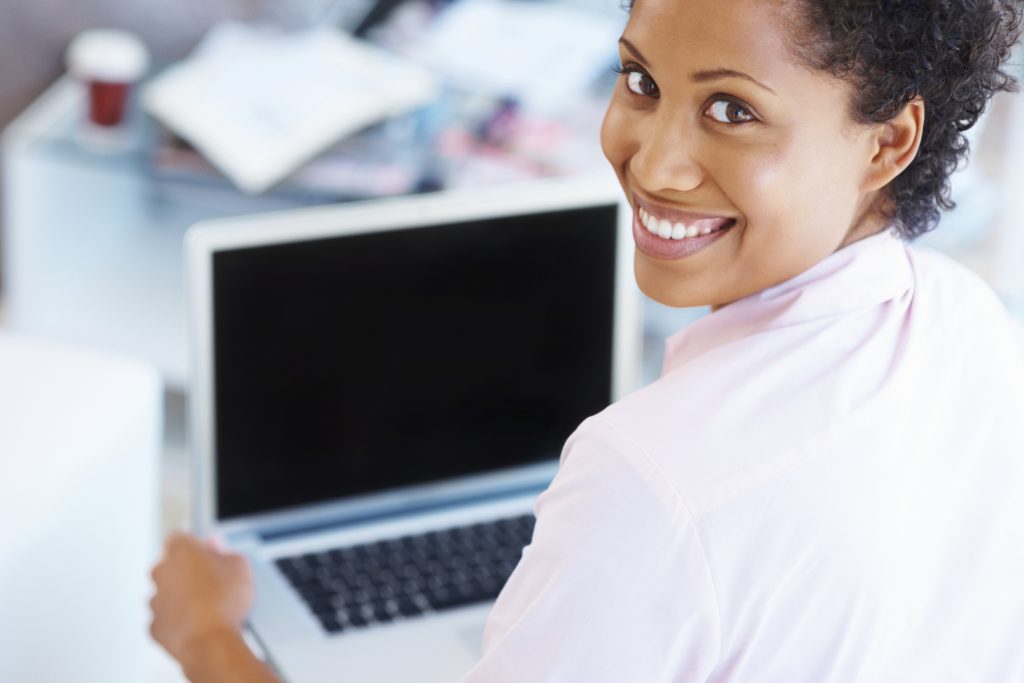 Funded by the Gates Foundation under its Accelerating the Common Core initiative, CAL partners with the Institute for Global and Online Education in the College of Education, University of Oregon, for this two-year project which provides support for secondary teachers working to implement the Common Core with English learners. The project's core goal involves improving teachers' implementation of the Common Core State Standards (CCSS) for English learner (EL) students. A key focus of the project involves using the online platform ObaVerse to convene a nationwide network of teachers.
The Education Connections website is designed to serve as a portal for educators working with English learners, providing a wide range of resources and building connections among educators to share best practices. Participating educators have access to a comprehensive resource repository, including articles, lesson plans, blog posts, videos, and other materials for teachers' integration of CCSS-aligned, sheltered instructional methods for English learners.
Education Connections also hosts regular webinars in which leading experts in the field expand on areas that specifically target supporting teachers' improved implementation of instruction aligned with the CCSS for ELs. Teachers also have opportunities to interact with peers through Professional Learning Communities (PLCs) designed to leverage shared expertise around the goal of implementing the CCSS for ELs.
Education Connections helps teachers build practical skills through a variety of lesson planning tools, including a Lesson Plan Template, Lesson Plan Rubric, and Lesson Plan samples.
Education Connections also hosts a monthly Lesson Plan competition for participating teachers with a prize awarded of $100.
Visit the Education Connections website to join and learn more.
Return to the Education Connections initiative project page.