2023 Ferguson Award – Maria Carreira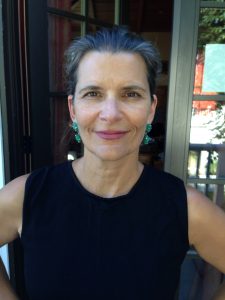 Dr. Maria Carreira Named 2023 Charles A. Ferguson Awardee for Outstanding Scholarship
The Center for Applied Linguistics proudly announces the 2023 Charles A. Ferguson Awardee for outstanding Scholarship, Dr. Maria Carreira.
Carreira, Emerita Professor, taught Spanish linguistics at California State University, Long Beach for over 30 years and co-founded the National Heritage Language Resource Center at UCLA, where she served as Co-Director for 16 years. Most recently, she has served on the ACTFL Board and co-created The Heritage Language Exchange (HLXchange.com), a site for and by teachers of heritage languages. Professor Carreira has published extensively on U.S. Spanish, immigrant languages, and on heritage language pedagogy, and is a co-author of four college-level Spanish textbooks as well as being a co-author of Voces: Latino Students on Life in the United States. Professor Carreira has a B.S. in Math and Computer Science from Loyola University of Chicago and a Ph.D. in Linguistics from the University of Illinois at Urbana-Champaign.
We are excited and proud to present this award to a well-deserved candidate that has done much to contribute to the important fields of linguistics, Spanish pedagogy, and heritage language education. Congratulations. Dr. Maria Carreira!