Today's question is: Do you consider it counterintuitive to assess in multiple languages when accountability rests in English? Scroll down to choose a scenario!
An Education Week headline of February 2020 shouts out… 'The Nation's English-Learner Population Has Surged'. Even though this caption might grab you as a sensational news bit, those of us entrenched in K-12 education are keenly aware that the growing demographic of multilingual learners is not a new phenomenon.
What is mind boggling, however, is the blatant neglect of these students' most precious assets, their languages and cultures, as avenues for learning in school. Simply stated, isn't it about time we leverage these students' strengths during instruction and assessment, whether they participate in dual language immersion programs or not?
Since the start of the millennium, there has been an increase of over a million identified 'English learners'; concomitantly, test-driven accountability in English from federally mandated legislation has dominated the educational arena. Without banning state testing altogether, but rather interpreting the results through the lens of multilingual learners, let's imagine a more comprehensive accountability system that represents the contributions of our students and teachers.
Here are three suggestions: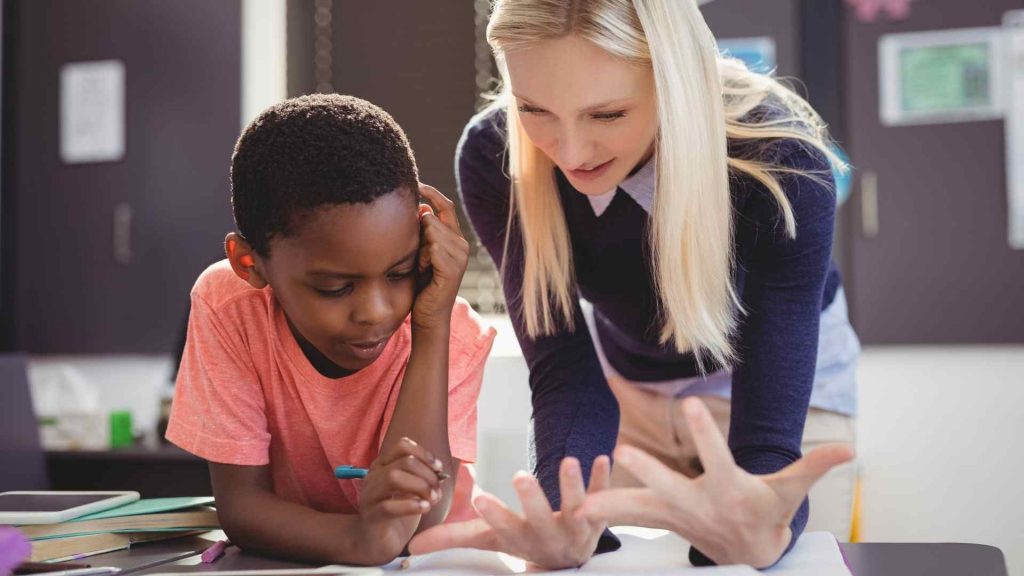 1) Make assessment a positive experience for teachers and students alike.
Educators enter the profession with an eagerness to evoke students' passions and facilitate their learning, not with a desire to increase standardized test scores. Let's center the conversation and commitment to classroom-driven performance assessment that is within the locus of control of students and their teachers. With assessment as and for learning, we can focus our attention on reaching deeper equity-driven classroom and school-wide goals through student agency and empowerment.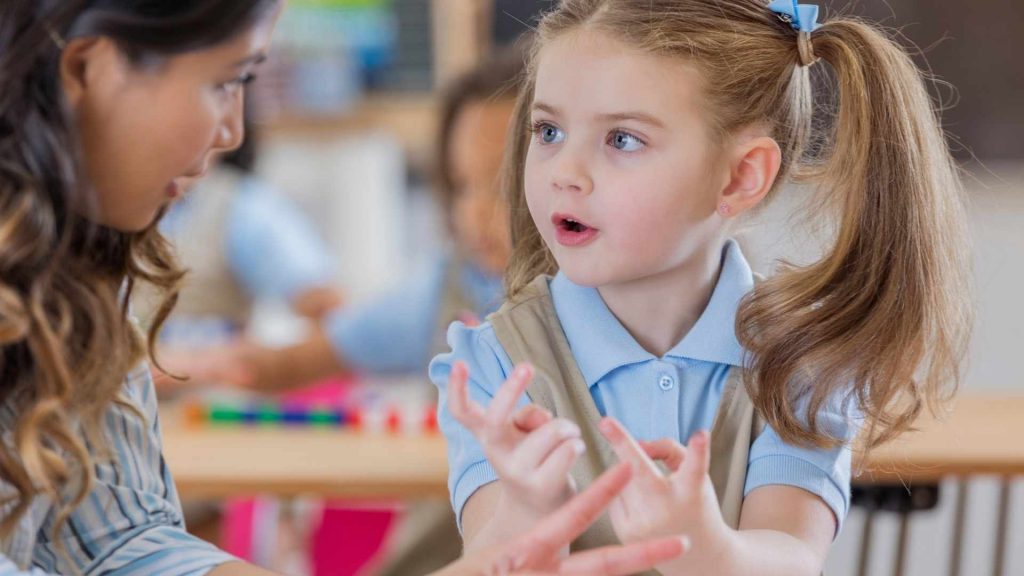 2) Build in multilingual learners' likenesses into curriculum, instruction, and assessment.
There is not a single standardized assessment tool that can replace the feedback from a caring teacher. By drawing on the attributes and expertise of students and their families, teachers can readily integrate multilingual learners' languages, cultures, and experiences into projects and products. Leveraging multilingual learners' assets and engaging students in the co-crafting of criteria of success enable teachers, along with coaches, to design and enact linguistically and culturally sustainable curriculum, instruction, and assessment.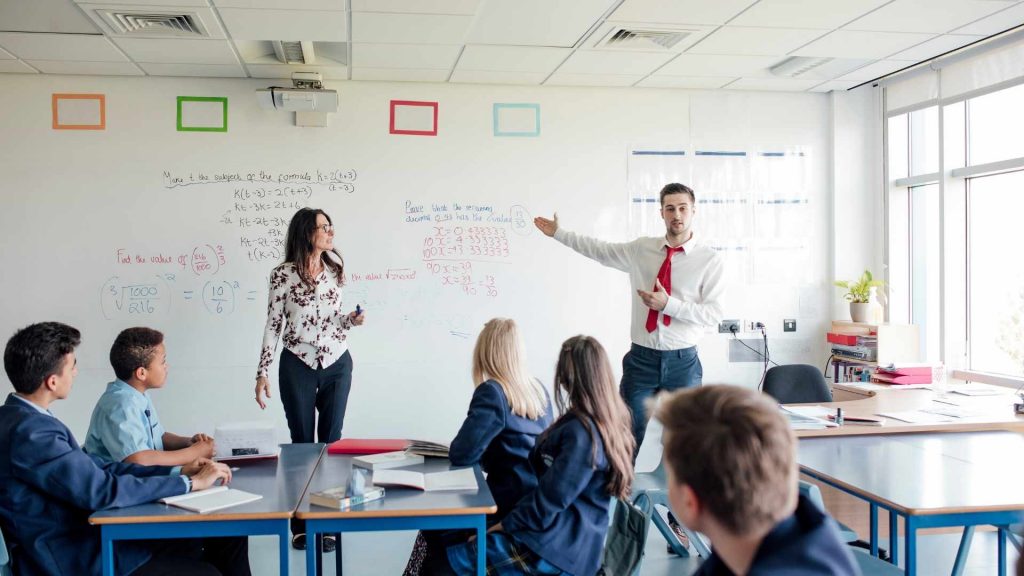 3) Accentuate data that are meaningful to students and teachers.
Offering multilingual learners opportunities to shape their own learning targets and fulfill them by accessing their full linguistic repertoire authenticate assessment in multiple languages. Although long-term projects might ultimately be in English, multiple language use should be highlighted throughout the assessment process- for example, as multilingual learners conduct research, view videos, interact with peers of their partner language, and self-reflect. In finding meaning in their own data, multilingual learners are more apt to be motivated to learn, build self-confidence, and achieve new heights.