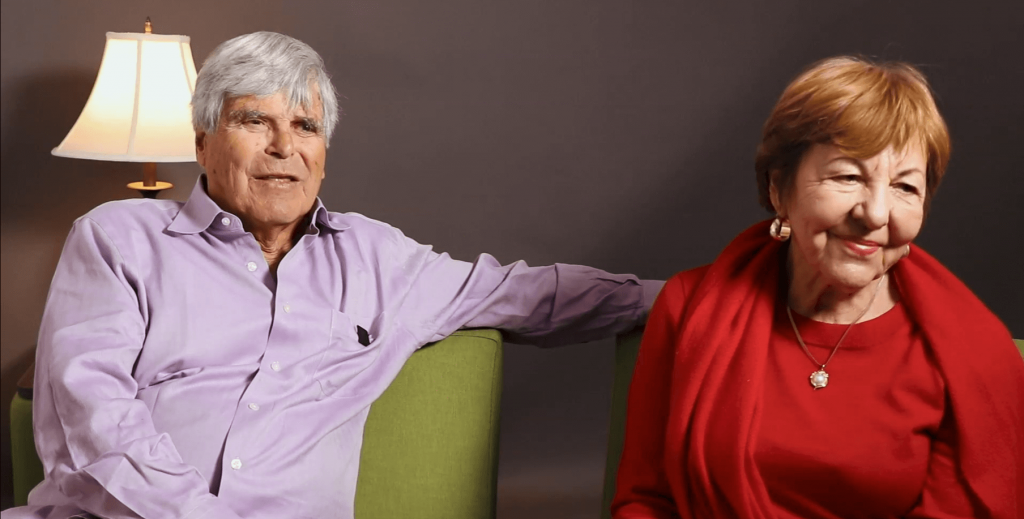 38 years after the Supreme Court decision, Plyler v Doe, the Center for Applied Linguistics has published a timely memoir, Putting My Mind and Heart to Education Equity: Memoirs of an Advocate, from the civil rights advocate and lead counsel, Peter Roos, recently featured in 
Roberta Miceli sat down with Peter and Emma Roos to discuss the origin of the book, Peter's long career fighting for civil rights, and how the next generation of advocates can prepare for a legal career advocating for educational equity.
---
Click below to watch the interview: 
---
The Center for Applied Linguistics (CAL) is a non-profit organization founded in 1959. Headquartered in Washington DC, CAL has earned an international reputation for its contributions to the fields of bilingual and dual language education, English as a second language, world languages education, language policy, assessment, immigrant and refugee integration, literacy, dialect studies, and the education of linguistically and culturally diverse adults and children. CAL's mission is to promote language learning and cultural understanding by serving as a trusted resource for research, services, and policy analysis. Through its work, CAL seeks solutions to issues involving language and culture as they relate to access and equity in education and society around the globe.
Contact:
Trey Calvin, Communications Director, tcalvin@cal.org